Seven Days
By Pik-Shuen Fung
Seven Days
They say the soul returns home seven days after passing, my mom said.
So Dad is going to come back? I said.
So your dad is coming home next Wednesday, my mom said. The funeral advisor told us to prepare dinner for your dad, with all of his favourite foods, and leave them out on the table before we go to sleep. I was thinking we could have steamed cod, and chicken with ginger and spring onion sauce, and two kinds of vegetables. We also have to prepare three place settings, one for your dad, one for Ox-Head, and one for Horse-Face. They are going to escort your dad home for dinner, and then they are going to take him away again. I had always heard about Ox-Head and Horse-Face in movies and television shows, but I thought they were just stories.
That night, I couldn't fall asleep, so I looked up Ox-Head and Horse-Face online. Ox-Head has the head of an ox and Horse-Face has the face of a horse. They are the guardians of the underworld, assistants to the God of Death, taking new souls to judgment. On one website, I saw an image of a yellowing silk scroll that depicted Ox-Head and Horse-Face scooping out the intestines from two guilty souls. Their blood dripped out in red strings.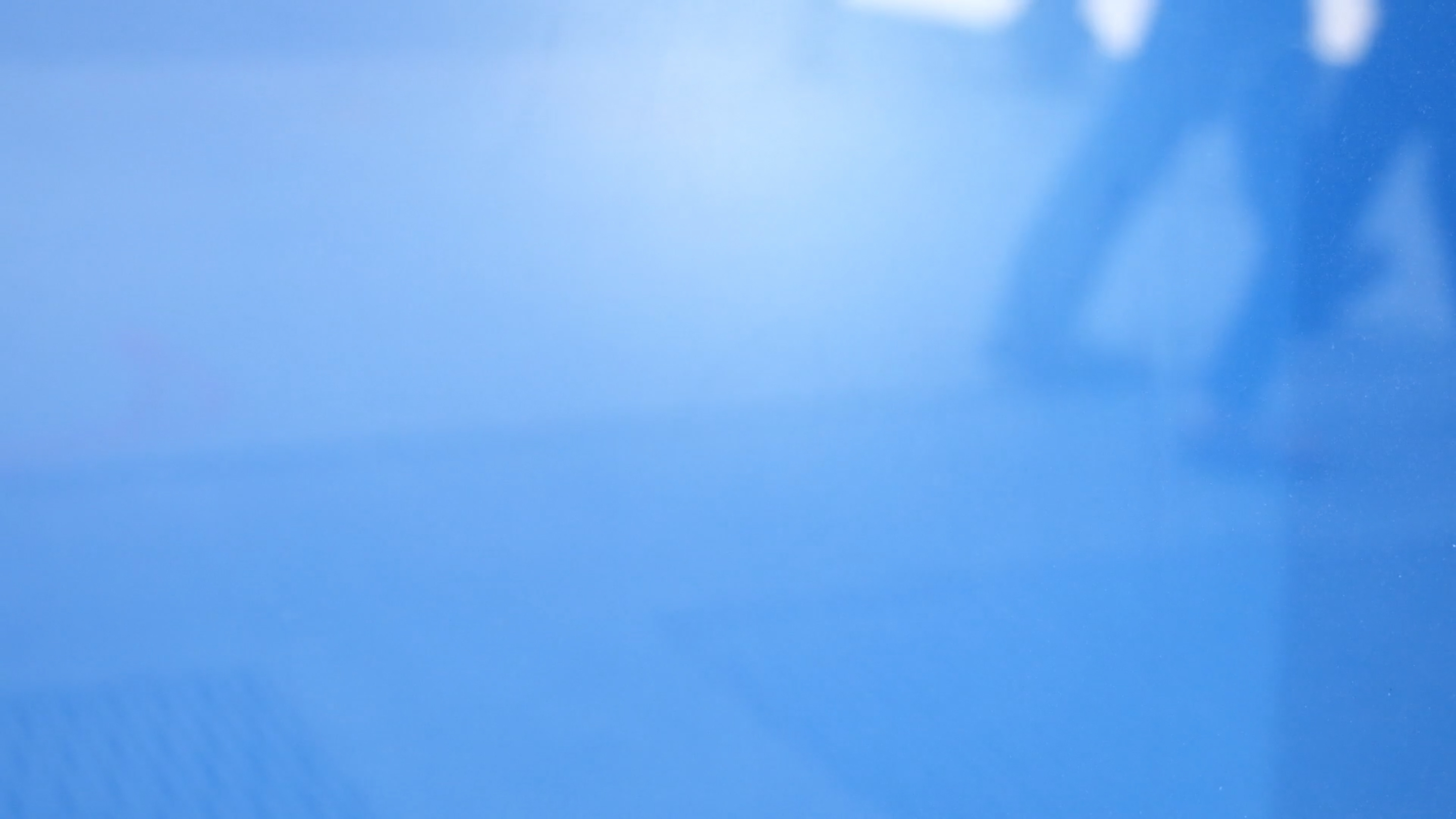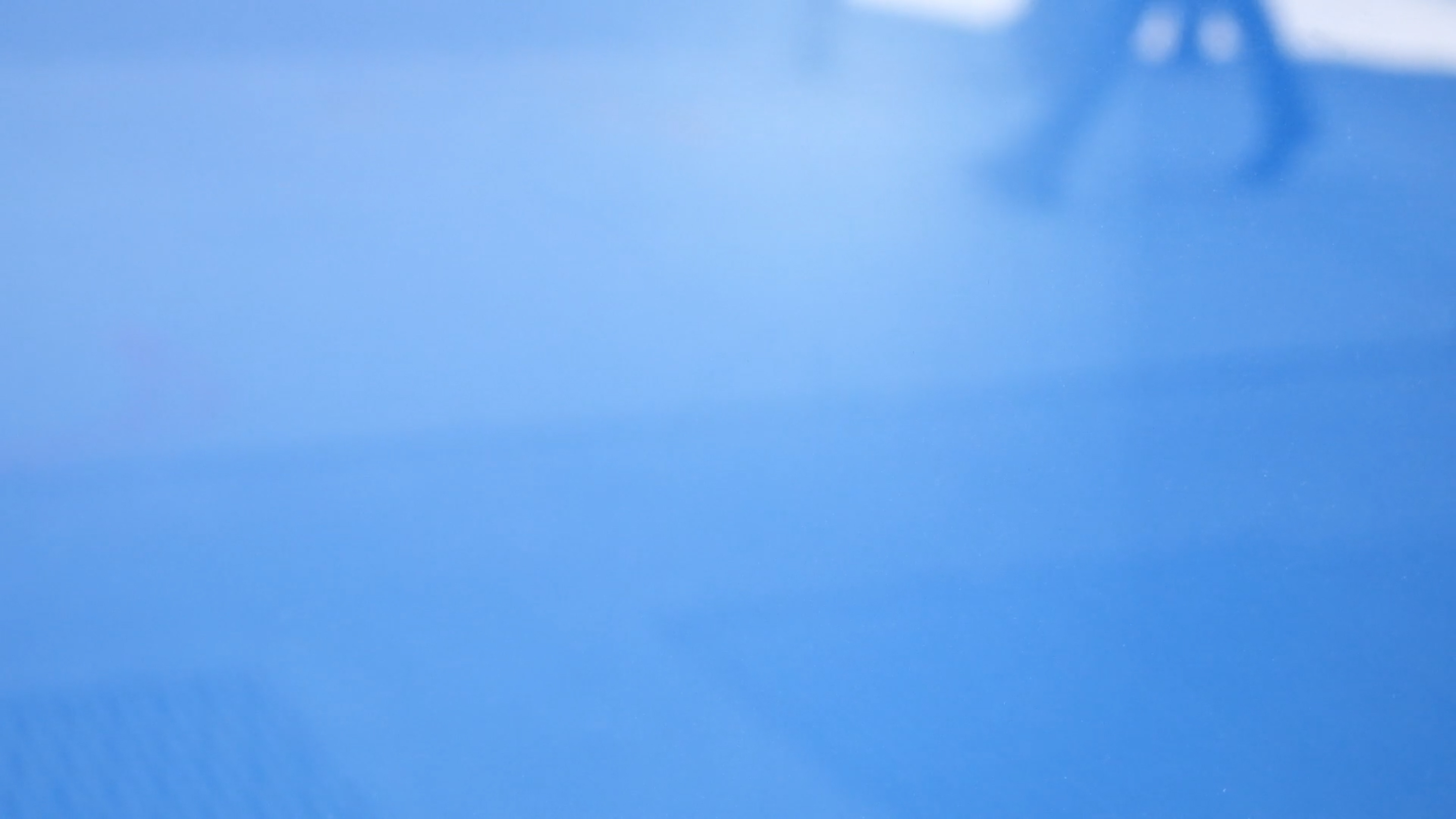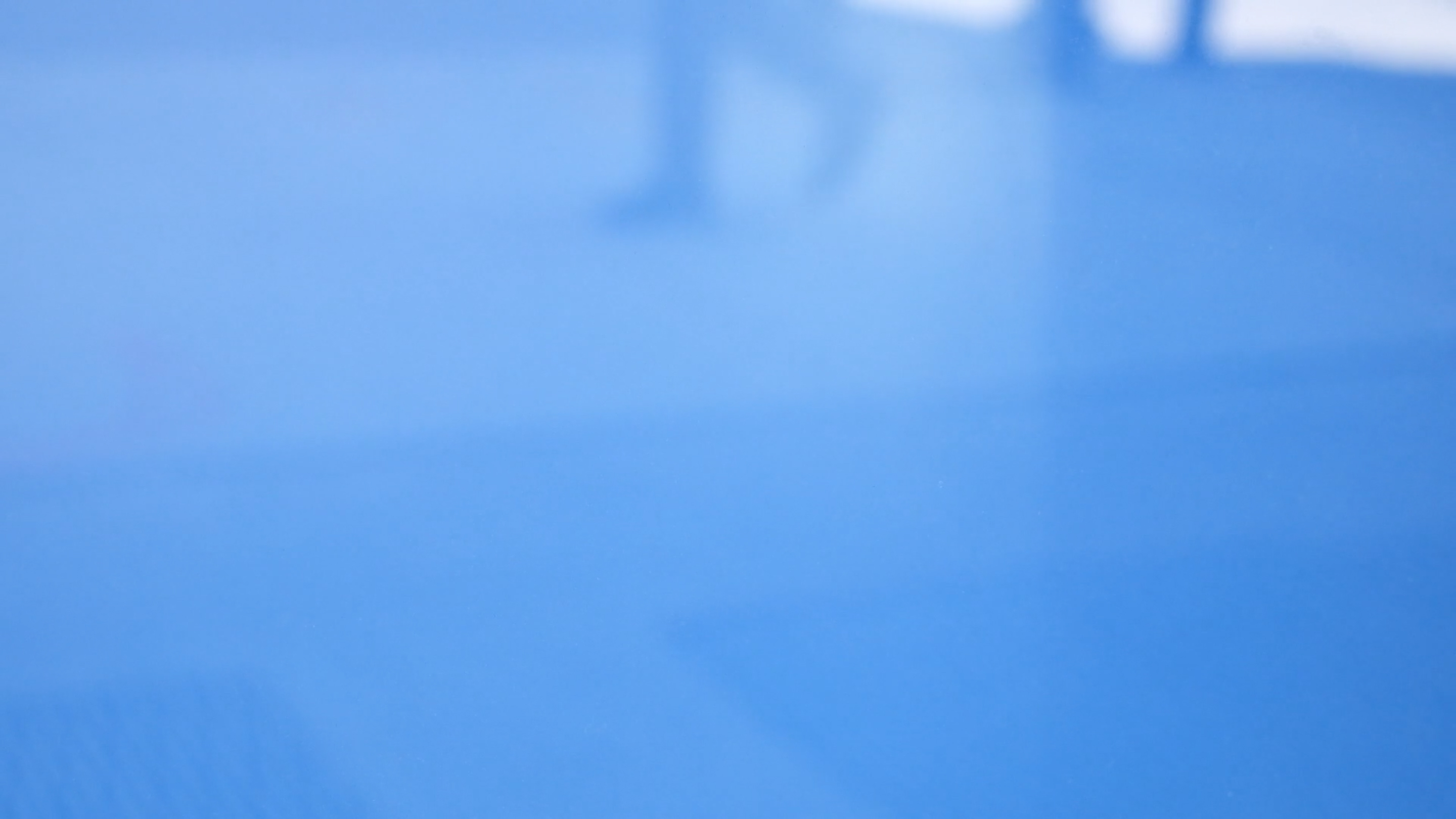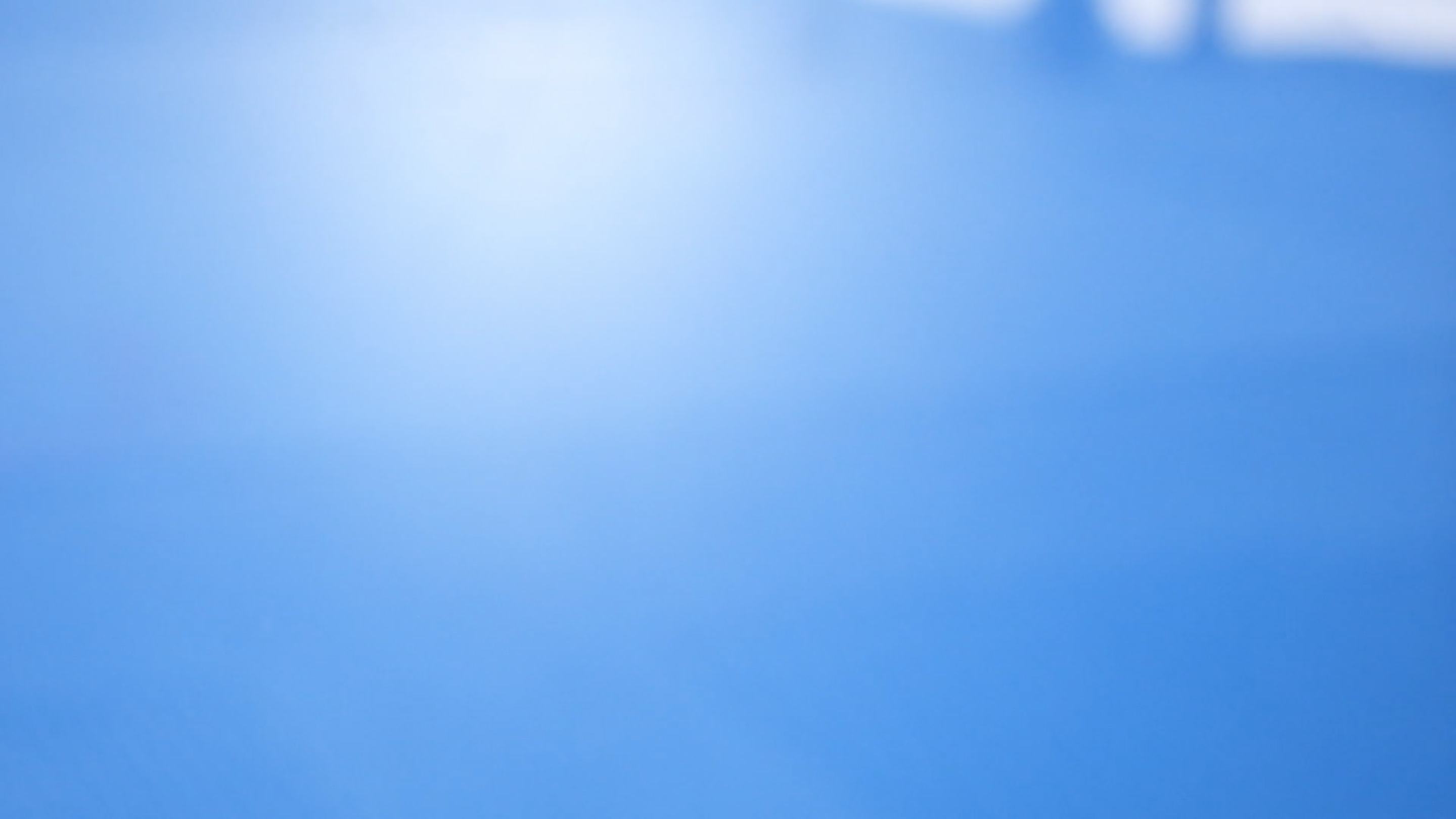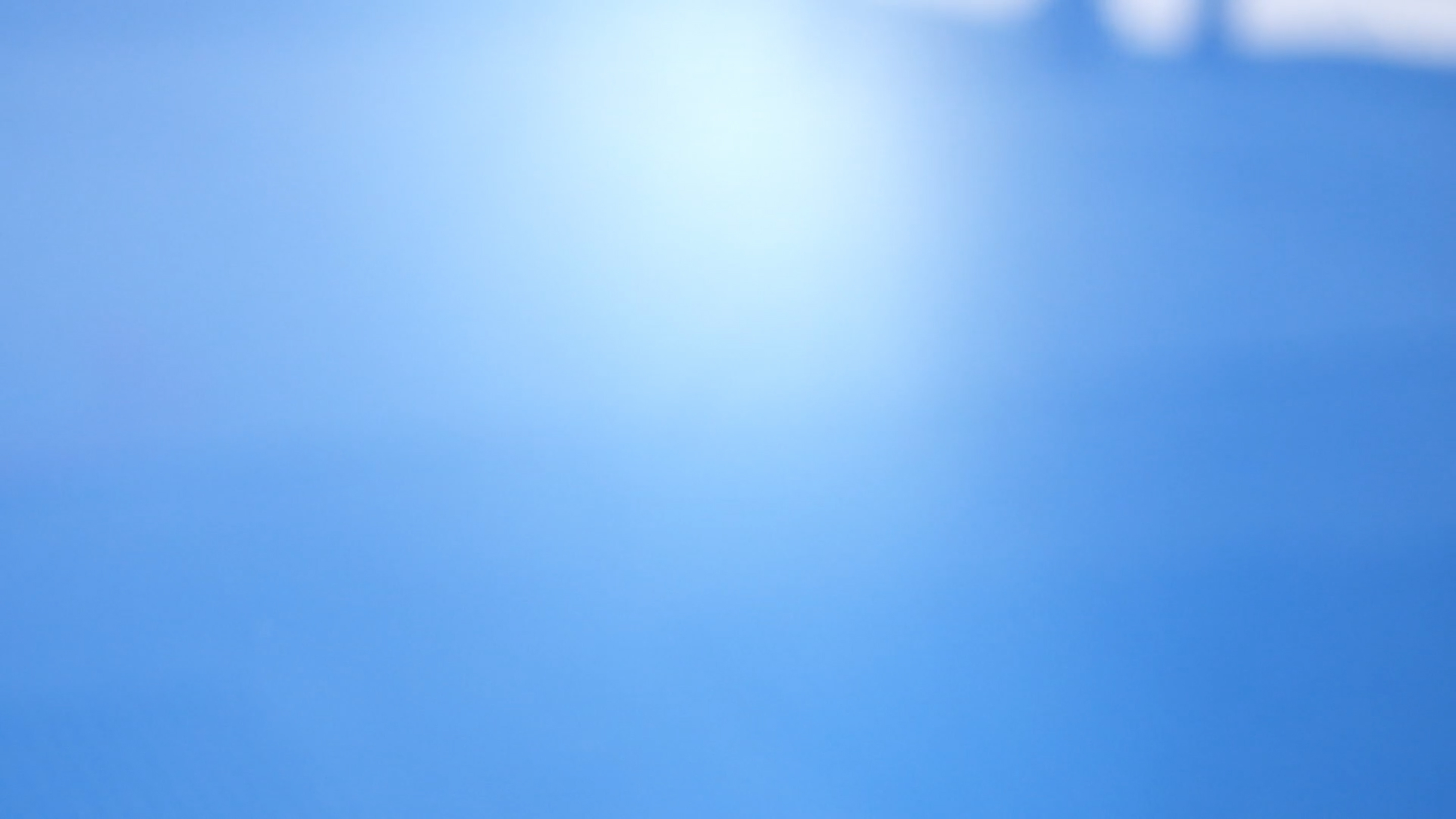 Morning
At the hospital, I sat next to my dad's bed. He was lying there, staring ahead.
Do you want to listen to some music? I asked.
Okay, he said.
I scrolled through my phone and clicked on an album.
This is by a jazz musician called Thelonious Monk, I said.
I turned on the speaker next to his pillow.
This album is called Thelonious in San Francisco, I said.
A while later, poking out through the covers, my dad's feet started to wag from side to side. He was still staring ahead with no expression.
I sat there, resting my eyes for a few seconds. When I looked up again, I blinked twice. Outside, rain fell soft as mist.
Inside, drifting out from the speakers and floating around the room, fruit-flavor hard candies were dancing, hovering, catching the sun from time to time, and falling, falling to the ground one after another, clunking here and there in the bright light of the morning.